Our aim is to make it as easy as possible to understand the General Data Protection Regulation (GDPR) and the affect it has on your business.
Whatever your level of knowledge and understanding, we are here help you to create and implement the necessary documentation and training.
Because no two businesses are the same, there is no such thing as a one size fits all package for GDPR compliance. Our team will support you throughout your GDPR compliance journey.
GASQ Registered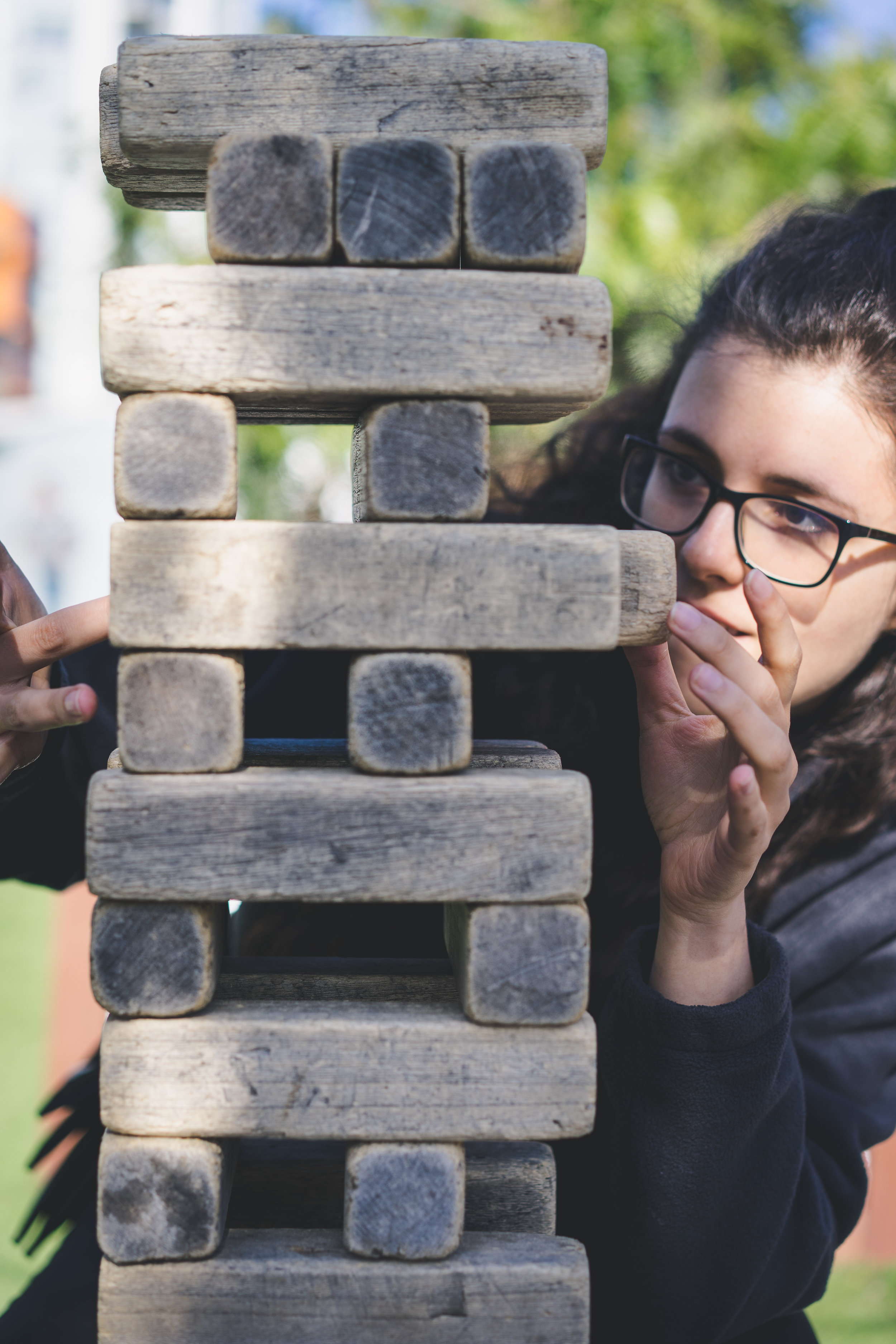 Does every member of your team know what a Subject Access Request (SAR) is and how it should be handled?
Lack of knowledge and understanding within your teams can be your weakest link when it comes to compliance, and much like Jenga, if there are gaps it is easy to fall over..
Every single member of your team from Executives right through to junior members should be adequately trained on their responsibilities in relation to data protection, this is not only a requirement but just as importantly it reduces the risk of non compliant data processing.
Our team provides both generic and role specific training to teams in many different industries via both on-site training and our on demand e-learning platform.